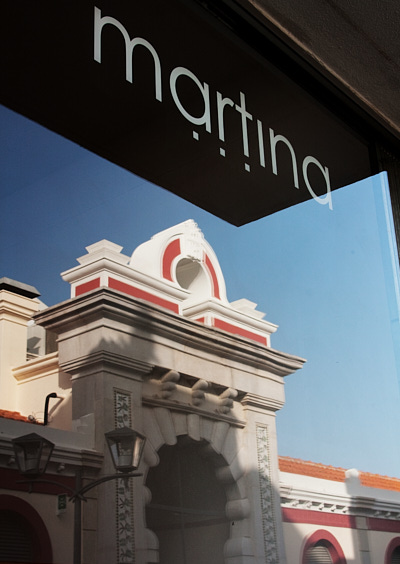 Our store offers an exclusive selection of international fashion labels and unique accessories.
It is located just outside the market hall.
Here you will find an exquisite selection of portuguese ceramics and jewellery made in our atelier.
The store is located in the main shopping street of Loulé, Rua das Lojas.